What is SABER Certificate?
SASO SABER system is an online platform for products entering the Saudi market to obtain the Certificate of Conformity (CoC). It is kind of an upgraded version of the original SASO certification which aims to protect Saudi consumers' safety. In other words, it is necessary for you to show the SABER certificate at Saudi Customs for a smooth clearance when you are importing goods to Saudi Arabia.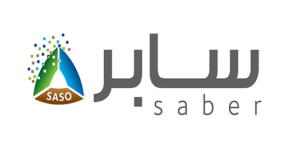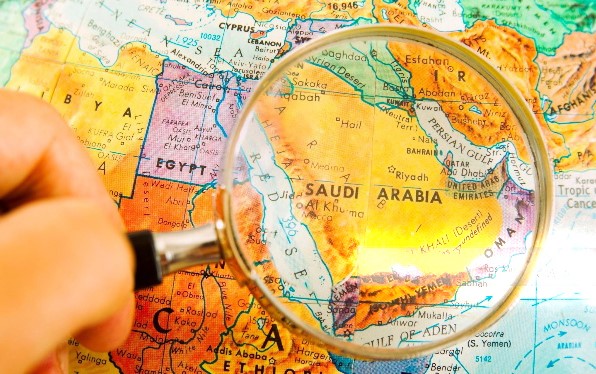 What is the Difference between SABER, SASO, and SALEEM?
SALEEM is a Saudi Product Safety Program implemented by SASO (Saudi Standards, Metrology, and Quality Organization). In Arabic, "SALEEM" means the product is secure to users. Under this program, if you want to import

commercial goods

to Saudi, your products must be certificated.


And the SABER system is actually a new e-platform for importers to get these certificates. It is launched under the SASO SALEEM program and has been implemented since 2019. All imported products are registered through the network to save your time of customs clearance. So, you don't have to apply for both SASO certificates and SABER certificates when importing

display goods

to Saudi.

All you need is to finish everything on SABER.



How to Get the SABER Certificate?
The SABER system involves importers, certification bodies and Saudi customs and trade authorities. Below we will brief the steps of application to help you get the SABER certification faster.